EVERY DAY,
            EVERY USER,
            EVERY DEVICE,
            EXPERTLY MANAGED.
Nexus IT partners with an extensive network of industry leaders to deliver enterprise-level solutions to small businesses. Our Client Support team receives the latest training and certifications, allowing us to improve the way you do business with tomorrow's solutions, today.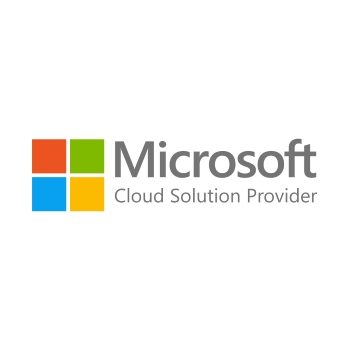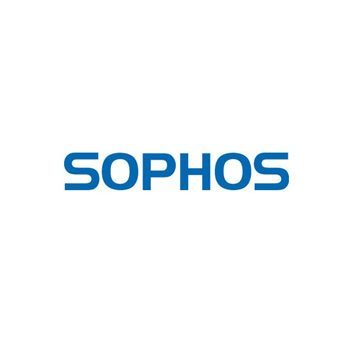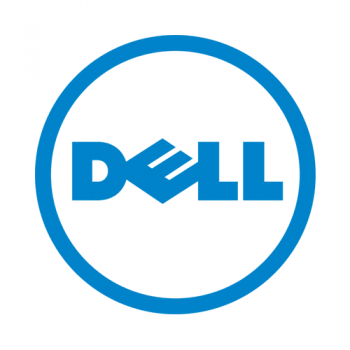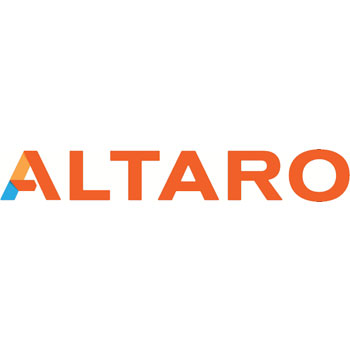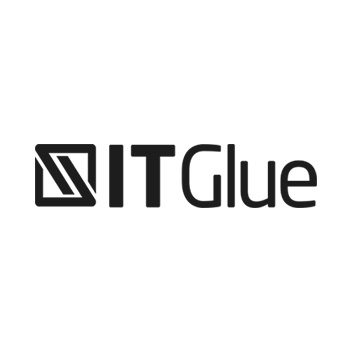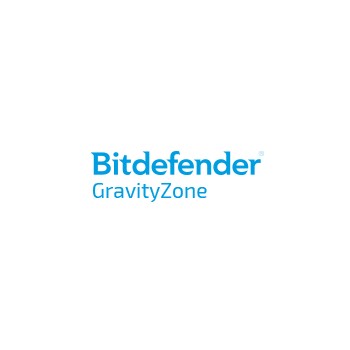 TIME TO BREAK UP WITH YOUR CURRENT I.T.?
Not every relationship is built to last. If you're thinking about a change, contact us and let NEXUS IT build the IT solution for your business.