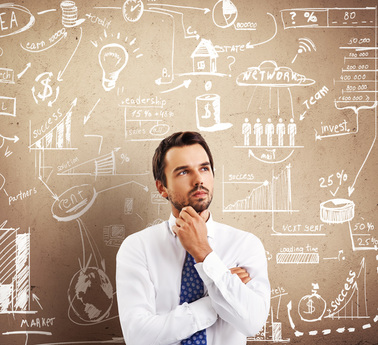 EVERY DAY,
EVERY USER,
EVERY DEVICE,
EXPERTLY MANAGED.
Our Business Continuity IT solutions provide you the tools, support, and expertise needed to focus on your lifes mission. At Nexus IT Solutions, we leverage leading-edge technology and world class systems to be the pre-eminent Managed Services Provider to enhance the way you do business now and in the future. Whether you're looking for complete Managed Services or a custom-solution, let us help you harness the power of technology to help you reach your business goals.
Managed Services
Through specialized computing solutions, managed network technologies, and proactive support and maintenance, let Nexus IT Solutions be your peace of mind for all things computing.
Expertly Managed
Attain Peace of Mind knowing every aspect of your infrastructure and servers to individual workstations and devices, are Expertly Managed
Performant Networking
Work with us to plan, design, and implement a unique networking solution to deliver performance and security across one or multiple locations
Reliable Security
Ensure data privacy, integrity, and safety with robust security solutions to counter data loss, data ex-filtration, and user impersonation
Nexus IT technicians are partner-certified
Design, Secure, Manage; Reliable Outcomes.
That's how we build your IT Nexus of success.